Difficulty:
Medium
You need to have good physical condition and be in top form. You'll also require the right clothes for weather conditions and food items such as snacks or lunch breaks from your hiking adventure; water is essential too! This type of activity takes time, so ensure you're physically able to get enough rest before starting any trips.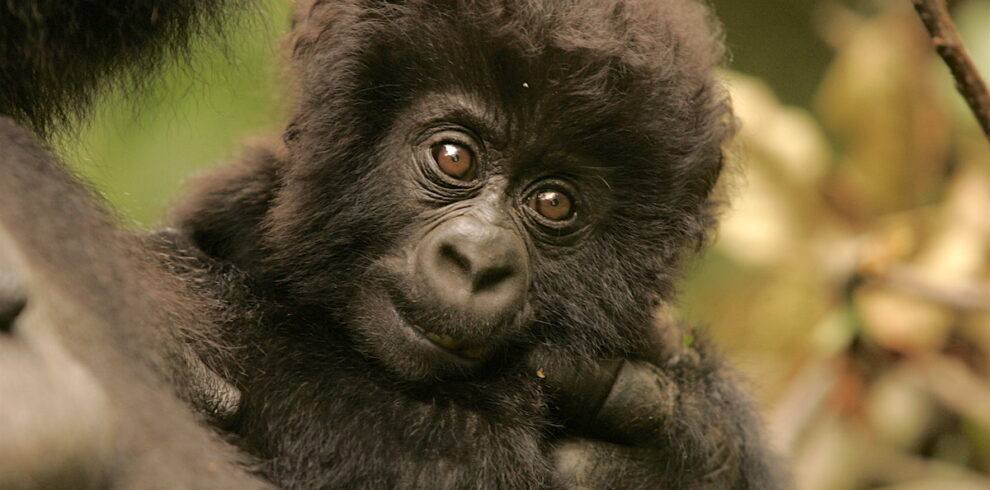 Uganda-Reise: Mit Matto Barfuss zu den Berggorillas, Schimpansen und Baumlöwen.
Available through out the year:
Jan
Feb
Mrz
Apr
Mai
Jun
Jul
Aug
Sep
Okt
Nov
Dez
View Details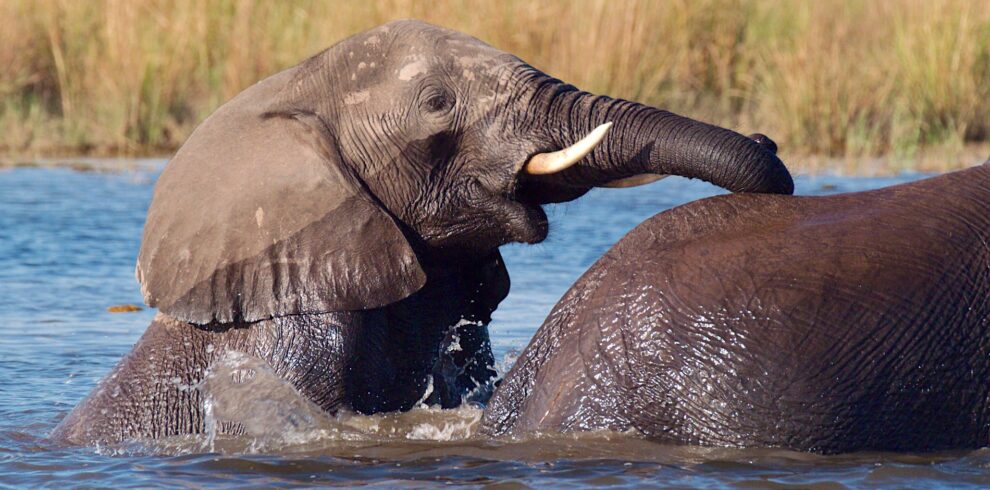 Wir sind darauf spezialisiert, Euch Botswana in allen möglichen Facetten näher zu bringen. Eine etwas preisgünstigere Alternative zu der klassischen Fly-in- Safari ist eine mobile...
Available through out the year:
Jan
Feb
Mrz
Apr
Mai
Jun
Jul
Aug
Sep
Okt
Nov
Dez
View Details